Home
 / 

Products<
 / 
Frank Thomas
Elsa Skinny Covec Jeans Black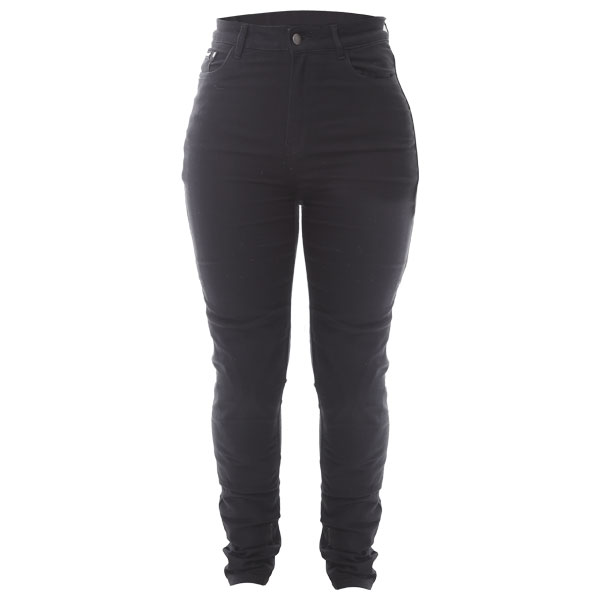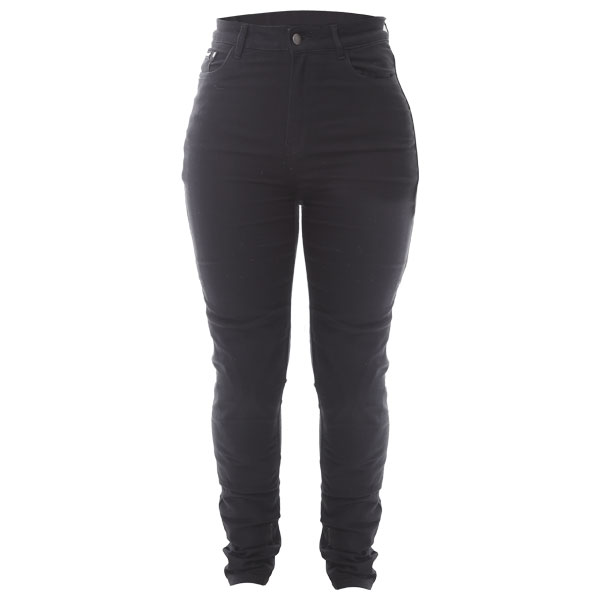 Elsa Skinny Covec Jeans Black
Free standard UK delivery on orders £99.99 and over.
The Frank Thomas Elsa Skinny Covac denim motorcycle jeans are a fashionable black ladies jean designed for biking. These are CE A rated (45kph) in accordance to EN17092-4 with CE approved level 2 armour at the hips and knees. The jeans are reinforced throughout the 'high risk zone 1 areas' of seat, hip and knees with Covec "LITE" (rated to 120kph) giving high performance AAA abra...
Out of Stock
Currently not available to purchase online.