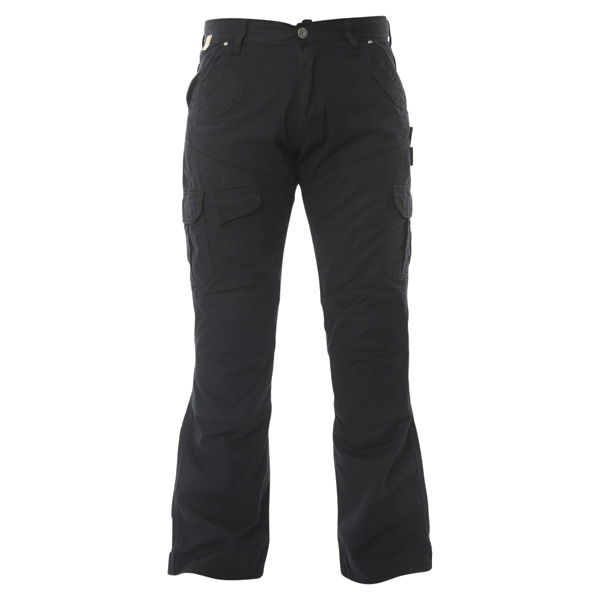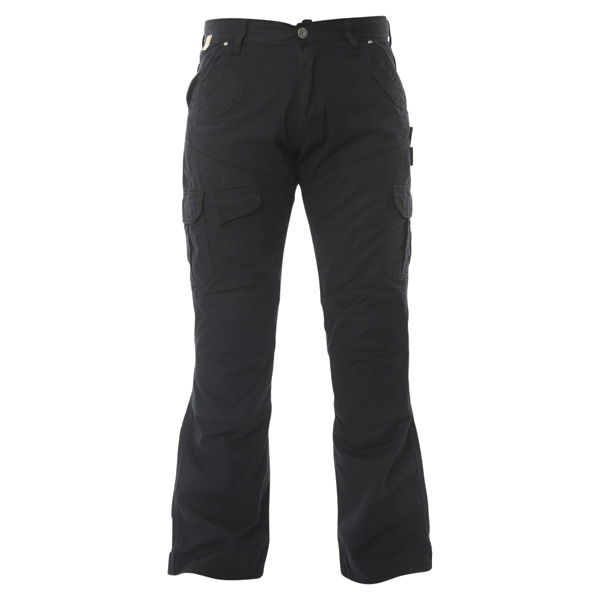 007 Cargo Jeans Black
Free standard UK delivery on orders £99.99 and over.
The Red Route Black Cargo Trousers are a loose fitting cotton trouser that has multiple cargo pockets, each secured with Velcro. Protection is from an aramid fabric lining at all major impact points and removable CE approved Arma-Flex shock protection at the knees. The trousers have a Velcro adjuster to secure at the ankles secured and a short YKK zip allows connection to co-ordinating jackets.
Out of Stock
Currently not available to purchase online.
Reviews
---
7 Reviews
Matt Allen
Comfortable trousers decent price
Rocco Marinaccio
Just what I wanted. Very comfortable. Practicle. Fit for the intended purpose.
Trusted Customer
Love them. Great fit, with enough pockets for phone wallet keys facemask toolkit camera tripod what's not to like. Can't find any flaws. What is that strap above the rear pocket for ?
Graham Bradford
Great feel had to go up one size to fit.
Keith Miller
I had a pair of Red Route Cargo pants before and was happy with them. The new pair now has extra protection on the sides by your hips, love all the pockets. Great jeans, nice fit, knee protection in the right place.
Nigel Reading
Excellent product, but due to the design hard to turn up if u have short legs. Hence 4 stars
Trusted Customer
Love um, perfect fit and like the brand